.NWS HAZARDOUS WEATHER OUTLOOK

A light wintry mix of freezing rain and snow is possible Sunday night. Any minor ice accumulations may lead to slick spots.

---
---

Weather Links


Current Local Radar
---
---
The Spring Equinox occurred on Monday, March 20, 2017 at 6:28 AM

Weather Almanac for Easton and Lehigh Valley
(Statistics recorded at Lehigh Valley International Airport)
Average high/low temperatures for March 1st is 44/25 degrees.

Average high/low temperatures for March 31st is 55/34 degrees.

Record high for March: 87 degrees (3/30/1998)

Record low for March: -5 degrees (3/01/1934)

Average Precipitation for March: 3.39 inches

---
8-14 day Precipitation Outlook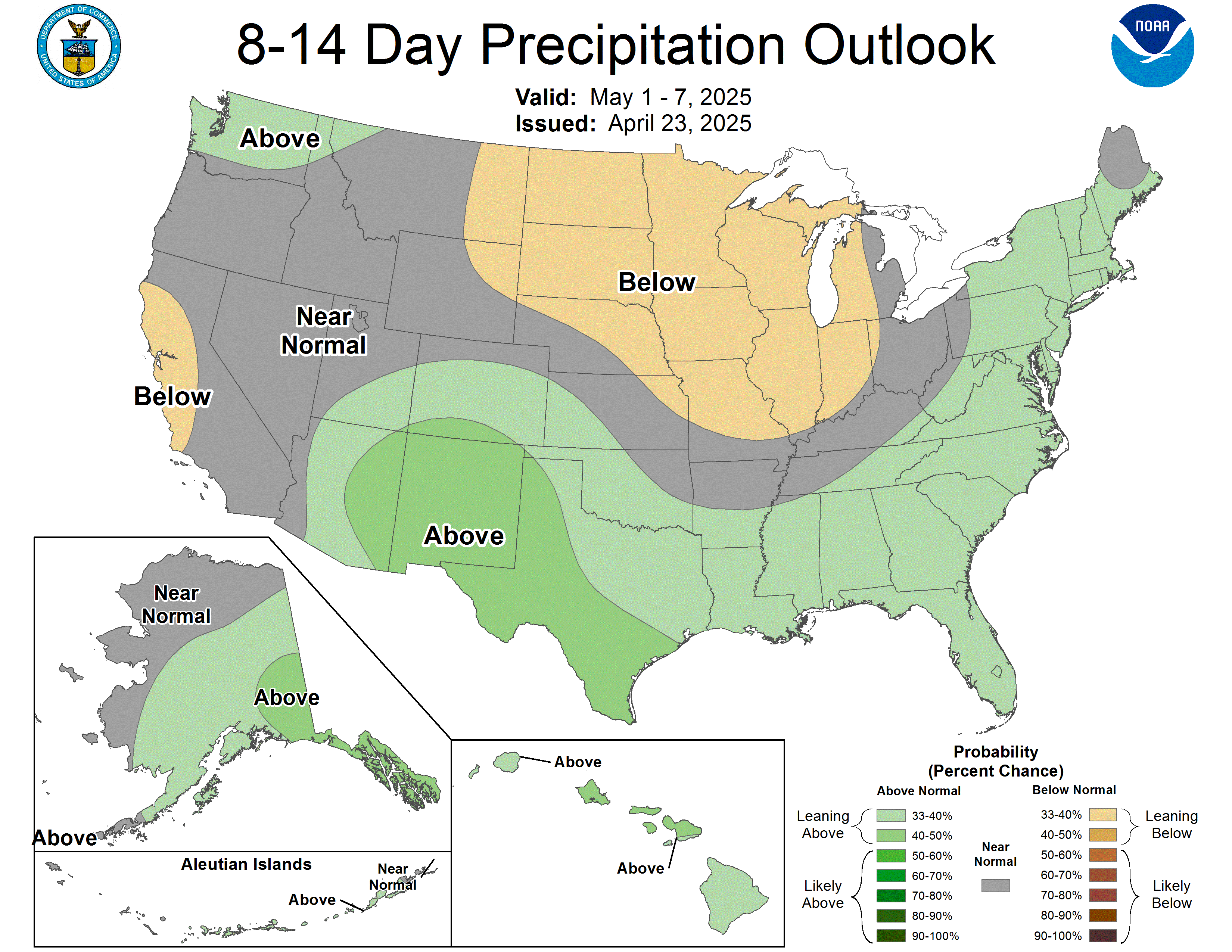 ---
8-14 day Temperature Outlook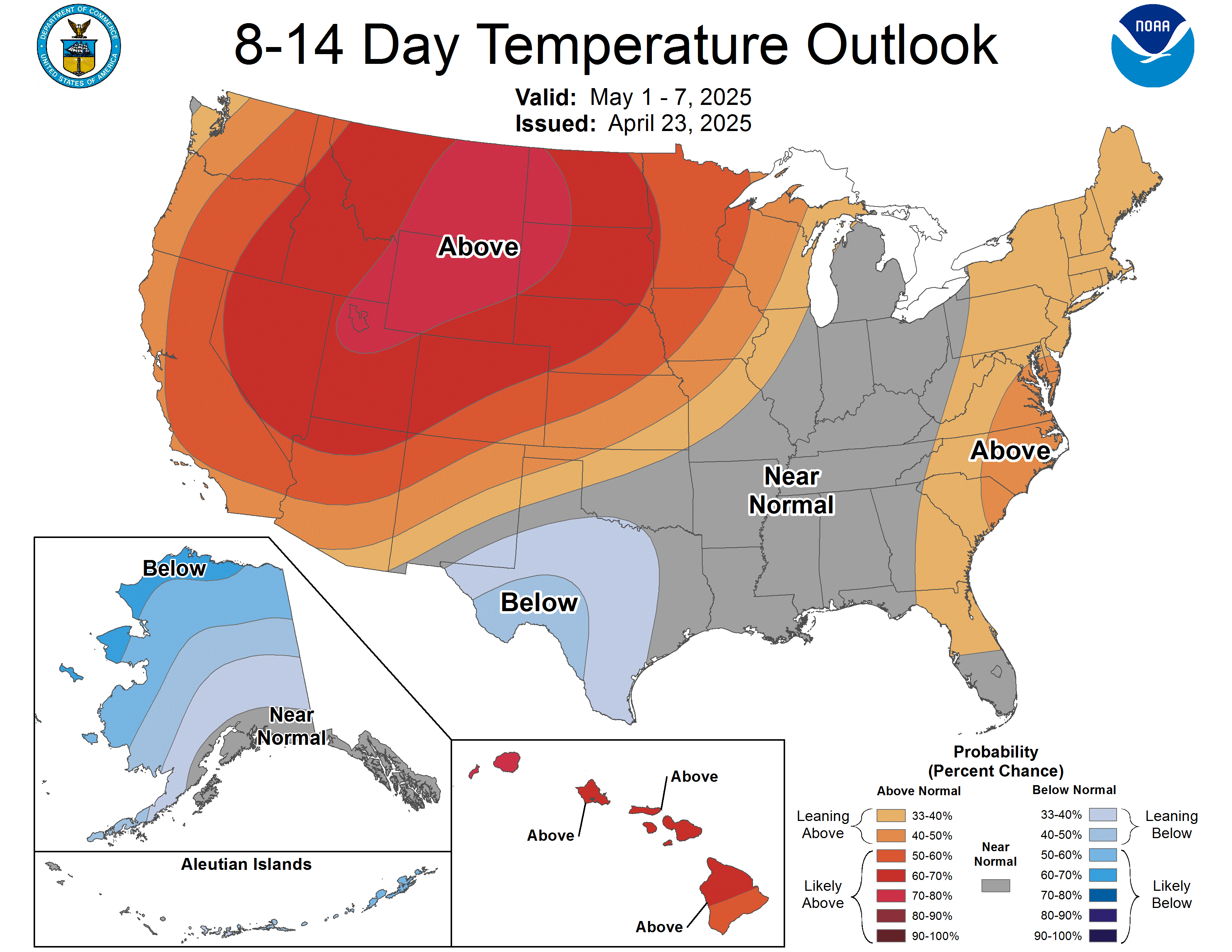 ---
---

Disclaimer: The information in this website is for general informational purposes only. While this website strives to provide users the most up to date and accurate information, we make no representations or warranties of any kind on the accuracy, reliability, and suitability on the information contained herein. Any reliance you place on this website's information is strictly at your own risk. Never base important decisions on this website or any weather information obtained from the Internet.